Exercise Science in Elderly and Chronic Disease Science Laboratory

With the increase of elderly population in Taiwan, healthy aging and active aging have become an important issue in recent years. Studies indicate that regular exercise can improve the quality of life and alleviate health problems and disability caused by aging. In addition, an increasing number of prospective epidemiological studies support the notion that both a physically active lifestyle and moderate to high levels of cardiorespiratory fitness independently lower the risk for various chronic diseases. Numerous studies have quantified many health and fitness benefits associated with exercise.
The major focus of our studies is on the health and fitness benefits of regular physical activity and/or exercise. The intent of our research team is:
1) to increase both professional and public awareness of the health benefits associated with daily physical activity; 2) to draw attention to the amounts and intensities of physical activity or exercise necessary to achieve the training effect among different population, particularly with various chronic diseases and elderly populations; and 3) developing novel assistive devices with multiple sensors to investigate age-related changes and intervention effects on muscle strength, coordination, motor control and gait performances for elderly adults with or without diseases. Results of our studies may help health providers recommend appropriate exercise programs for patients with specific chronic diseases and seniors.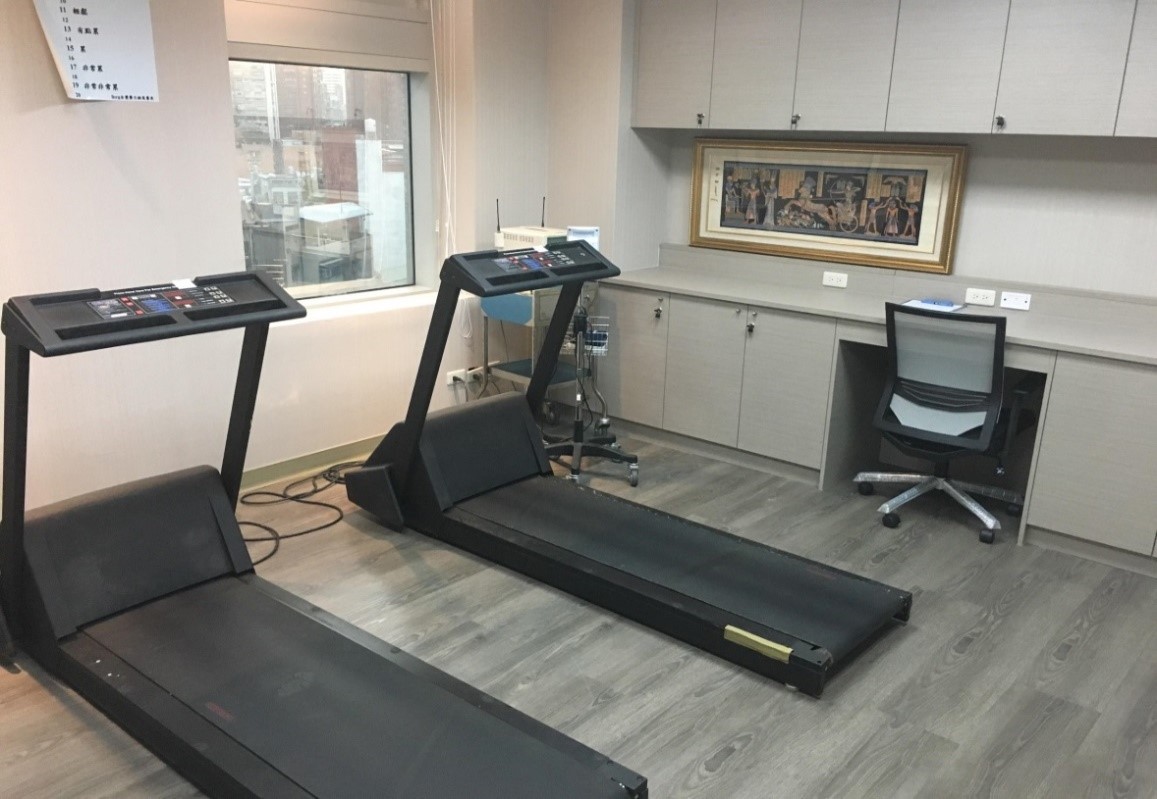 Biobehavioral Laboratory
The primary theme of the biobehavioral research team (BRT) is using biobehavioral methods to improve health outcomes, including such areas as health promotion, disease assessment and prevention, management of critical and chronic illness, and quality of life. We conduct randomized controlled trials which incorporate biobehavioral measures to evaluate the impact of biologic and behavioral factors on health outcomes and the efficacy of integrated biobehavioral interventions, and to unveil the biological bases and predictors of responses to behavioral interventions. Systematic reviews and meta analyses are conducted to evaluate the effects of nonpharmacological interventions on health outcomes. Research thus far has mainly focused on patient populations who suffer from chronic medical conditions and frequently develop comorbid depression and sleep disturbances. We also analyze data from national surveys to determine the role of health behaviors on health outcomes. In addition, we analyze data from the National Health Insurance Research Database to determine the impact of healthcare practices and interventions on long-term health outcomes.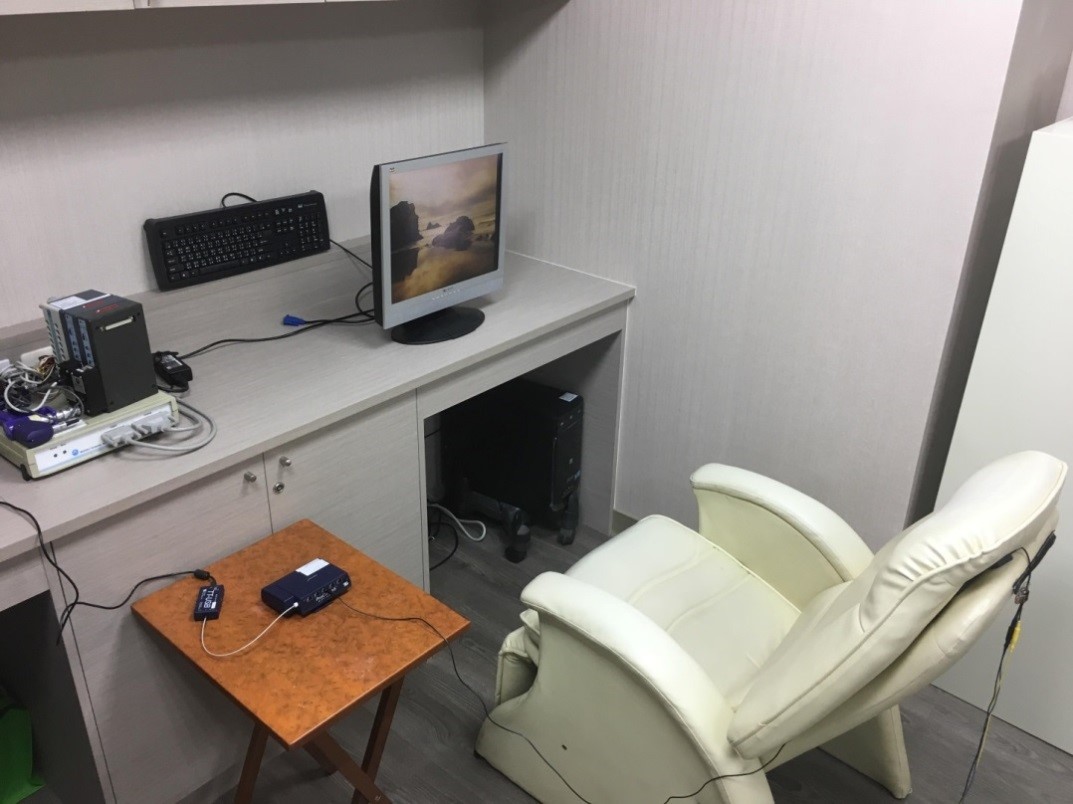 Cognitive Behavior and Health Promotion Laboratory

In the years 2015-2017, the Mental Health and Elderly Care Research Team (MHECRT) explored the following issues:
a) cognitive behavioral therapy;
b) the long-term care service model in Taiwan;
c) quality of life in elderly;
d) nursing home and health care utilization in mental health elderly;
e) Attention and sleep research in mental health and elderly care.
Team members included Min-Huey Chung, Chia-Chin Lin, Kuei-Ru Chou, Hsiu-Ju Chang, Chia-Chi Chang, Pi-Chen Chang, Yeu-Hui Chuang, and Sue-Yueh Cheng. Research grants in the MHECRT were supported by the National Science Council, Department of Health, Taiwan Nurses Association, Taipei Medical University Hospital, Wan-Fang Hospital, and Public Health Bureau, Taipei County. The publications list showed the outcomes of the MHECRT from 2013-2015. Each team member specialized in different field of medicine research. Dr. Min-Huey Chung serves as the team leader and has rich experiences in research on psychiatry mental health, especially on sleep disorders. Dr. Chia-Chin Lin has specialized in research on cancer-related symptoms and interventions, especially on management of cancer pain. Dr. Kuei-Ru Chou has specialized in research on mental health and counseling, especially on gerontological nursing. Dr. Hsiu-Ju Chang has specialized in psychiatric nursing, child and adolescent mental health, and Cognitive Behavior Therapy. Dr. Chia-Chi Chang has specialized in gerontological nursing, dementia care, medical-surgical nursing, nutritional care, and problem behavior. Dr. Pi-Chen Chang has specialized in pediatric nursing. Dr. Yeu-Hui Chuang has specialized in nursing education, and care for older people. Dr. Sue-Yueh Cheng focuses on breast cancer care. More details of their related publications and grants are listed below.