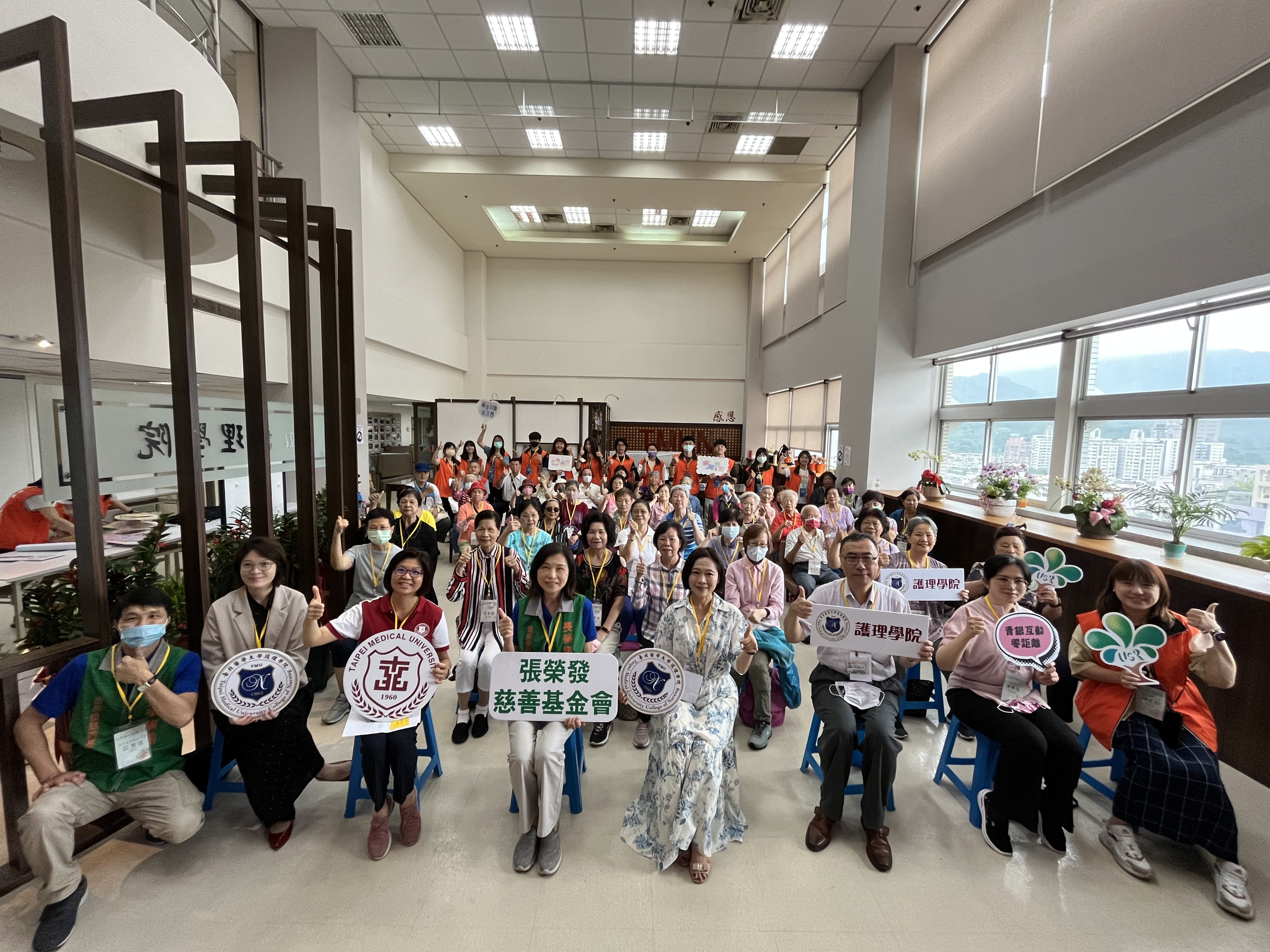 SN Higher education institutions worldwide have begun to embrace a new paradigm of engaging their campuses and communities to facilitate the innovation of educational facilities and contribute to sustainable development and proactive solutions to societal and environmental changes. In 2017, the Ministry of Education has launched University social responsibility (USR) Program across 116 universities in Taiwan. There are two hundred and twenty projects granted by the Ministry of Education to promote a joint development between campuses and communities through innovative education and research activitiesaccording to each university's strength and expertise. Universities are urged to invest their intellectual property assets and human resources into problems affecting local social and economic development, as well as to construct a proactive ecosystem for regional innovation and development. In doing so, universities are not only issuing diploma but also fulfilling their social responsibilities to the society as a whole.
  The University Social Responsibility (USR)Projects aims to help urban and rural sustainable development through humane care. In addition to continuing research and innovation in their own professional fields, university teachers and students should also actively integrate with local socioeconomic and industrial development. Transfer knowledge to the general public, drive the prosperity and development of the region, and practice USR. Taipei Medical University (TMU) upholds its core values, and since 2017 TMU College of Nursing started the pilot project: "Long-term Care New Solution: Cross-discipline integration and empowerment of the community life network". Later from 2018 to 2019, a continuous project: "Precise Long-term Care Prescription: Age-friendly, Interdisciplinary, and Community Empowered Living Network". All results are continuous evaluated and processed through our newest funded grant: "Metropolitan Youth-older Adults Mutual Prosperity: Construction of a Healthy and Friendly 101 International City".
Taipei Medical University is located in Xinyi District, and using the concept of "Human-Centered Design" to facilitate our team understand community issues, needs, and imagination of senior health management. By the implementation of the four sub-projects, students are able to gain knowledge and translate knowledge to practice in order to connect youth, older adults and older adults living alone in the community. Our goal is to cultivate students to become gerontological health promotion and health management professionals as well as long-term care leadership management talents with cross-domain integration capabilities in order to co-create Friendly 101 International City.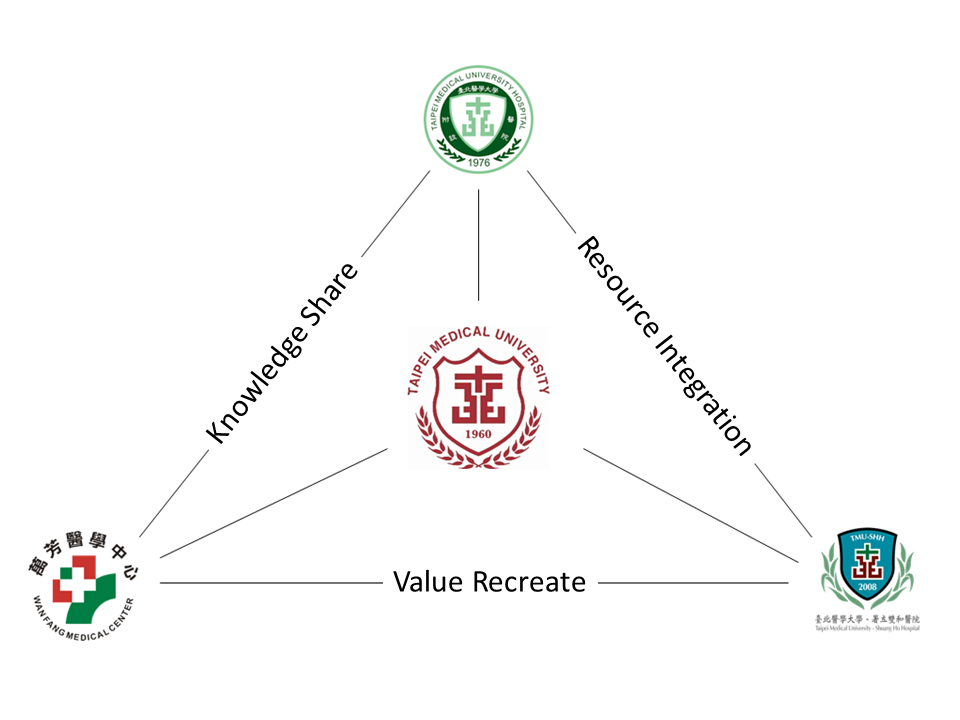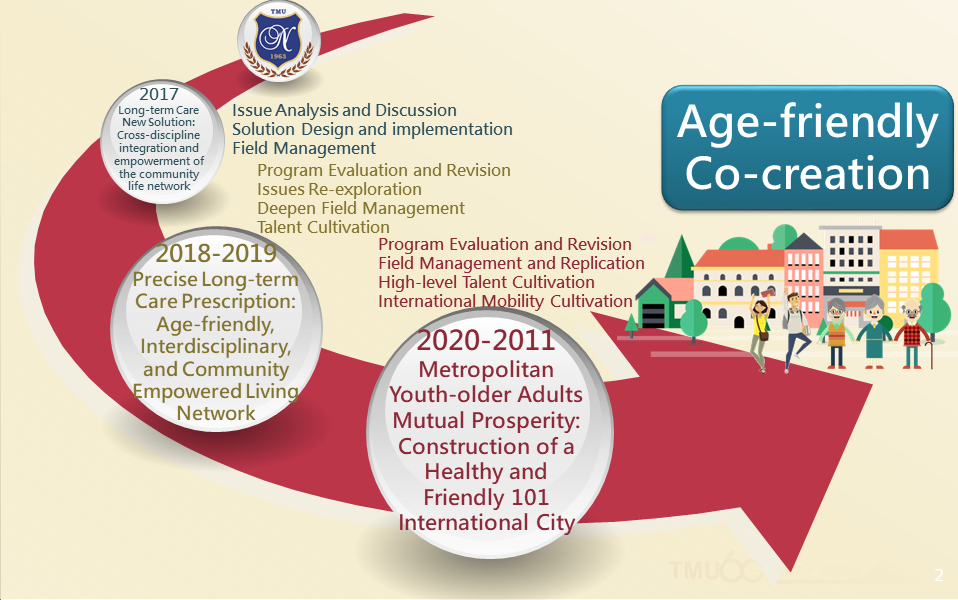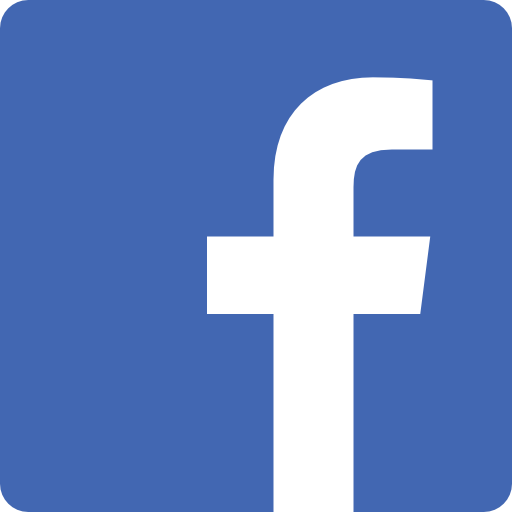 TMU x USR Facebook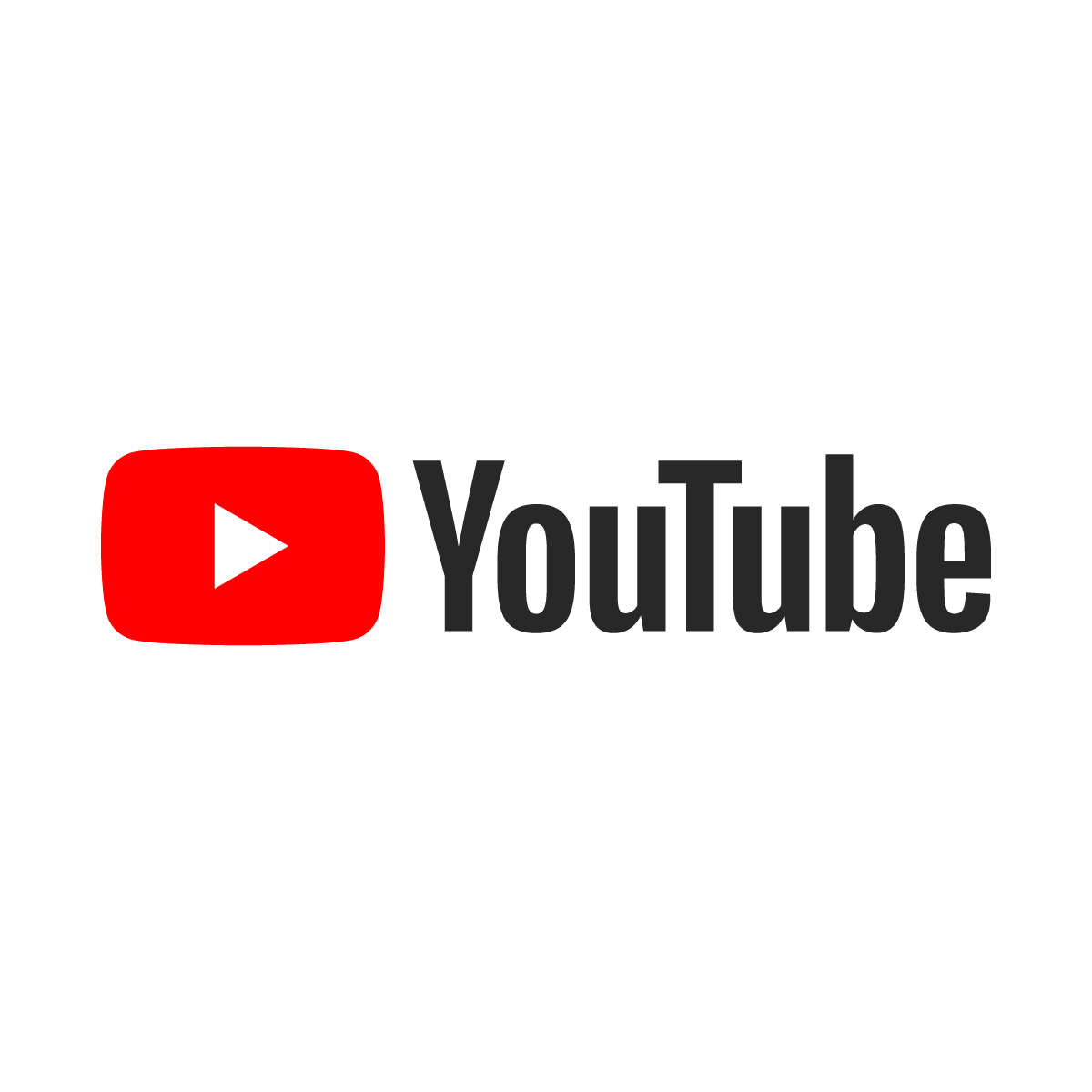 TMU X USR Youtube頻道